M&A Connect assists the owners of privately held corporations in the selling process.  With extensive experience in the U.S. mergers and acquisitions market, both buyer and seller can be confident that the transaction will be handled professionally.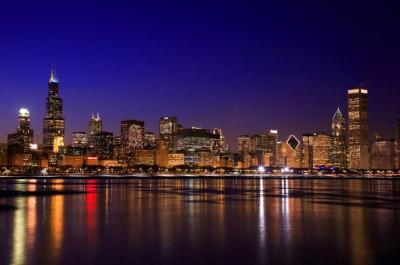 Our Mission
We will protect confidentiality so that the seller's customers and competitors are unaware of the sale until the transaction closes.
We will expand the pool of qualified domestic and foreign buyers to create a competitive sale process that favors the selling client's negotiating position. 
We will protect the seller from inquiries by unqualified buyers so that the selling client can concentrate on running his or her business.
What Makes Us Different
We place high value on referral business, and we encourage you to speak to our satisfied former clients.
Our business is helping the owners of privately held companies in the selling process, period.  This is all we do.  
Our business valuations are based on our years of experience selling privately held companies.  
We provide guidance on positioning your company for a sale, even if you are several years away from going to market.
We coordinate, as required, the activities of the other professionals, such as legal counsel and accountants to complete the actions necessary to close the transaction.
Our People
William (Bud) Martin has over 20 years of Mergers and Acquisitions experience. Prior to founding M & A Connect he was with a highly regarded Midwestern M&A firm and was the leading Broker by revenue and transactions closed during his seven years with the firm. Bud has been the lead advisor for client's on dozens of middle market transactions and is a current board member of Dynamic Rubber Inc. near Chicago.  Prior to this experience, Bud owned a contract manufacturer of precision machined components whose customers where OEM's in Aerospace, Automotive and Business Machine industries. Bud's earlier experience includes several years of Brokerage in stock equities and options both for public and private customers.