There are several benefits to hiring a broker/intermediary when selling your company. The two primary advantages are maintaining confidentiality and marketing the opportunity to a larger buyer pool.  We do this by working with you to tailor the process with your input as to who exactly we reach out to. Generally speaking, the more qualified buyers who look at the opportunity the better, the goal is having several buyers bidding for the business simultaneously to firm up the selling price and process in the sellers favor. This prevents a buyer who realizes he is the only bidder from dragging out the process and possibly asking the seller for concessions before closing. We generate inquiries using a deal "teaser" which does not identify your business. The use of the teaser allows you and I to discuss releasing your identity and the offering memo to the buyer after you and I discuss who they are, their qualifications and with an NDA in place.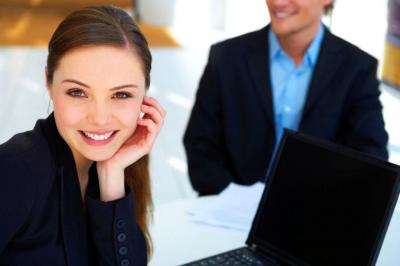 Our advisory services include:
Prepare the Project Brief (teaser) describing the Company and its market;
Identify potential purchasers of the Company;
Prepare the offering memo to be submitted to selected potential purchasers;
Contact selected potential purchasers and solicit offers;
Assist the client in negotiating the financial terms of a transaction;
Assist the client in the negotiation of definitive agreements for a transaction; and
Coordinate, as required, activities of other professionals (legal and accountants) to complete actions necessary to close the transaction.