Why Engage an M&A Specialist?
An unsolicited buyer inquiry is a good thing…it means you likely have a desirable business, but working with just one or two buyers often results in a transaction that is not advantageous to the seller.  By engaging an experienced Broker, you will increase the amount of buyer activity for your business.  This creates a sense of urgency for the buyer that knows there are other groups looking at the business.  The result should be a firmed up price for the seller with less chance of the buyer asking for concessions during the closing process.
M&A Connect, acting as your trusted advisor, will provide you with the tools you need to properly position and time the sale of your company. Engaging an experienced intermediary in the selling process can help maximize your company's value by finding the right buyer.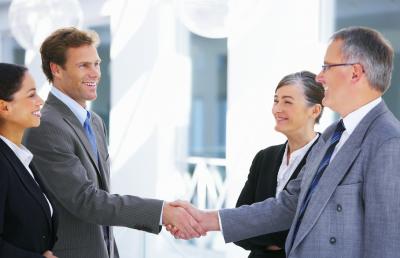 The Trusted Intermediary Will:
Allow you time to run your business. By minimizing your involvement in the early stages of the selling process, you can concentrate on running your business.
Protect your confidentiality. We carefully screen prospective buyers so your identity is not exposed to unwanted, unqualified buyers.
Guide the process to a successful closing. From the initial buyer/seller introduction to closing the transaction, the acquisition process can be challenging. An experienced intermediary will coordinate, as required, the activities of legal and accounting professionals to complete the steps necessary to close the transaction.
Help you realize the full value of your business. Most sellers have had unsolicited offers from individuals or even competitors. You may even feel that finding a buyer is easy. The truth is everyone "has a buyer," but the right buyer—one who can see the future value of the business—is usually only found when presenting the opportunity to the entire market. We do this without compromising your confidentiality.
Determine the strengths and weaknesses of your business. We understand what buyers value in a business and will substantiate the opportunities to buyers. Our experience will help your company realize its full value through the presentation of subjective data in a quantifiable manner.