We believe that an informed decision makes for a successful transaction. M&A Connect provides business owners with a confidential valuation at no-charge, based on our years of experience selling lower middle market companies.
One of the first steps for a business owner who is considering an exit-strategy is determining enterprise value. Whether the business owner will sell to a family member, a key employee, or a third party, knowing the value of the company is an important part of the decision-making process.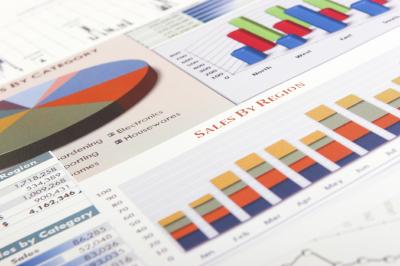 How We Determine the Enterprise Value:
Recent financial history
Organization and management
Industry barriers to others desiring to enter your business niche
Market trends
Potential strategic value
Assets
We are focused on building trusted relationships with business owners for the purpose of a possible future M&A engagement. We are happy to offer a complimentary business valuation with advice about preparing for a sale, regardless of your time frame for selling.
Contact one of our experienced Brokers for a private, confidential, and complimentary business valuation.