If you are in the early stages of exit planning, we will work with you to prepare the business for sale. A well-positioned company provides benefits both to the seller and the buyer. The result is a successful transaction. 
 
Ideally, selling a company is the product of long-range planning by the owner. Often, however, day-to-day responsibilities make this difficult to accomplish. We make the process easier, by allowing you to concentrate on running your business, while doing the research and analysis necessary to ensure you are well-positioned when you decide to sell. An exit strategy can help avoid having the sale of your company dictated by external forces, whether you sell to a family member, a key employee, or a third party.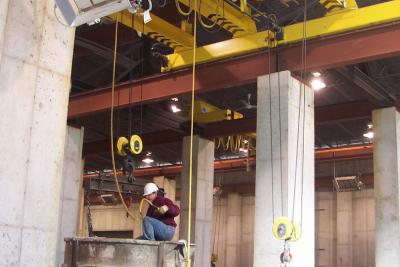 Prior to the selling transaction, we help potential clients prepare for the event. We offer complimentary valuation services for the purpose of positioning the company for a future sale. We find that a prepared client will achieve a transition that benefits the entire organization, including customers, employees, vendors, and the acquiring agent.
Our Services Include Identifying the Following:
Areas of the business where the owner is key and assisting with succession planning
Opportunities for diversifying customer concentration
Non-essential activities, personnel, and expenses
Skills that an ideal buyer should have and what industry the likely buyer will come from
The future value of the company
Our experience working on hundreds of selling transactions will provide you with a fresh perspective. Planning an exit-strategy will provide benefits to your business today, even if selling the company is not in the immediate future.
Having been business owners ourselves, we know the value that a trusted advisor can bring to the process of preparing a company for sale, whenever that may happen. We hope that you engage us as your business intermediary and, in doing so, we become a member of your team.